Event Venues in Reading
Host a flawless event at our event venue in Reading, located just outside the Wyomissing Shopping District and the Amish Countryside. Our stylish ballroom features 10,000 square feet of unobstructed space and an accompanying pre-function area, in addition to seven meeting rooms, a wine room, and outdoor courtyard space with a gazebo. There's no shortage of creative meeting options for your next training session, wedding, or special event.
Fill out our Event Venue Inquiry form to start planning today!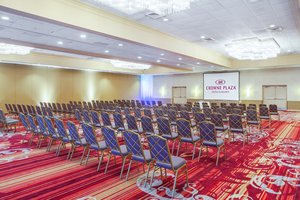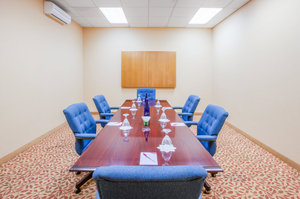 Event Space Features
Over 17,000 square feet of meeting space
10,000-square-foot ballroom
Seven meeting rooms
Wine room
Outdoor reception space with gazebo
On-site a/v company, Technicom
Award-winning food and beverage options
Hands-on team of meeting and event planning professionals
Grand Celebrations & Private Meetings
Plan an event tailored to your group. Our Crowne Plaza Meetings Director is here to guide you through the planning process, from choosing the venue size to coordinating local vendors. Easily host a memorable party, streamlined banquet, or professional conference without any previous planning experience.
A true one-stop shop, our events team will help coordinate the smallest details of your event in one of our meeting rooms in Reading from start to finish.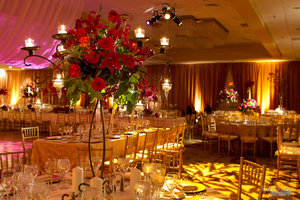 Group Room Blocks
Reserve a block of rooms for your event attendees. Your guests will love our comfortable accommodations and variety of on-site services, including:
Elegant dinners at Prime Steak & Wine
Cocktail hour at Goodnites Lounge & Nightclub
Exclusive gourmet experiences like Chef's Table and Pastry Studio.
Facilities that include an indoor pool and a large outdoor courtyard with volleyball court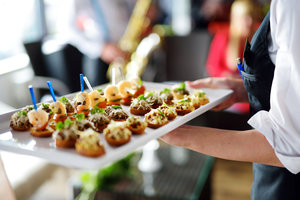 Award-Winning Catering
Our award-winning food and beverage team is here to help you set the stage for a delicious event.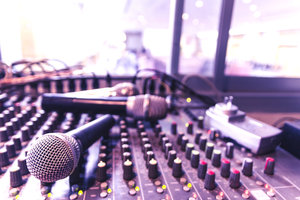 Audiovisual Services
Take your event to the next level with the right audiovisual services. We've partnered with a local company, Technicom, to assist with sound, lighting, and state-of-the-art presentation technology for your next professional event. It's all done in house for your convenience.
Reserve one of our event venues in Reading today for your next social or corporate event!