Things to Do Near Reading, PA
Explore a variety of things to do near Reading, PA during your stay at the luxurious Crowne Plaza Reading! Located in the heart of the Wyomissing Shopping District, we are the largest full-service hotel in the area, featuring warm hospitality and a local touch for out-of-town guests. Let us show you our corner of Southeastern Pennsylvania, complete with outlet and boutique shopping, minor league baseball, downtown shops, wine tastings, and more.
Business travelers can easily visit top headquarters and hospitals, including Tower Health Hospital, Carpenter Technology, Santander Bank, and Big Vision.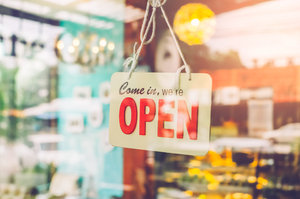 Shopping District
Crowne Plaza Reading is proud to recommend locally owned businesses in the West Reading Shopping District, home to a number of boutiques, bakeries, breweries, and restaurants.
Discover a quaint and charming downtown experience at hidden gems like Curious On the Avenue or enjoy a local pour from Chatty Monks Brewery. Add some sweetness to your day at Sweet Surprises before ending your day with a charcuterie board at Say Cheese.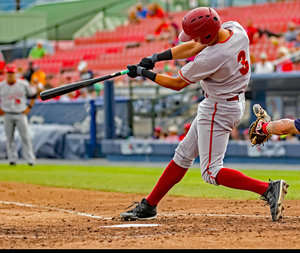 Baseball
Head out to FirstEnergy Stadium to watch the Reading Fightin' Phils in action. One of the most highly praised ballparks in the minor leagues, the stadium has undergone extensive renovations for an even better fan experience and boasts a number of excellent and affordable facilities for the whole family.
Learn more about FirstEnergy Stadium.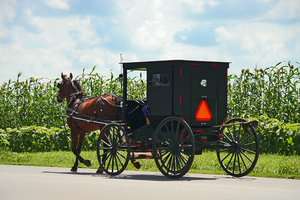 Amish Country
Step back in time and tour Lancaster County. Enjoy one-of-a-kind shows at Sight & Sound, American Music, Fulton, and Dutch Apple Theatres. Explore the Amish countryside in a buggy ride or spend the day sampling all the authentic PA Dutch cooking you can eat. For one of the top things to do near Reading, head down for a day in Lancaster!
Tour groups can stay just a 25-minute drive from the beautiful and diverse Lancaster County.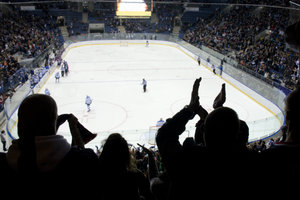 Santander Arena & Performing Arts Center
A sports and entertainment hub in Reading, the arena seats up to 8,800 for concerts and 7,200 for the Reading Royals hockey games.
The Performing Arts Center is home to a variety of events, including Reading Symphony Orchestra, the Broadway on 6th Street series, and the Berks Jazz Fest every spring.
Santander Arena is a 12-minute drive from Crowne Plaza Reading.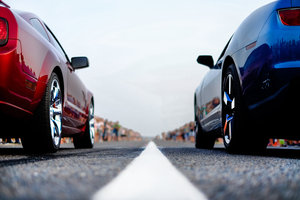 Maple Grove Raceway
Get your heart pounding with a day at the races! Maple Grove Raceway hosts a number of drag races and events for car enthusiasts all year round, including the NHRA Weekends in the fall.
Read more about Maple Grove Raceway.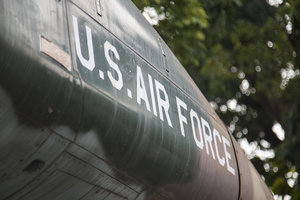 Mid Atlantic Air Museum
Discover historic warplanes and classic airliners at the air museum! This museum is in part an aircraft restoration facility, and boasts several rare military and civilian aircrafts regularly seen at airshows. Attend the World War II Weekend Airshow in June to see the planes in action!
The museum is located at the Reading Regional Airport 4.5 miles from our hotel.
Outlet Shopping
Indulge in some retail therapy and enjoy easy access to the best outlet shopping in Lancaster.
Hop on Route 222 from Crowne Plaza Reading to visit these popular malls.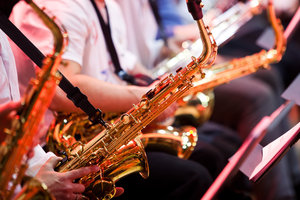 Reading Events
Attend some of the most popular local events during your stay!
Book your stay at Crowne Plaza Reading to stay a short drive from lots of things to do near Reading, PA!